For Help With Your Online Order
Please visit our Customer Service page. We are here to help make your shopping experience as easy and fun as our footwear.
BLOGGERS, MEDIA & TALENT
Email info@jslidesfootwear.com. We are always seeking creative partners and welcome your input. If we don't get back to you right away, please understand that not every match is right but we appreciate the love.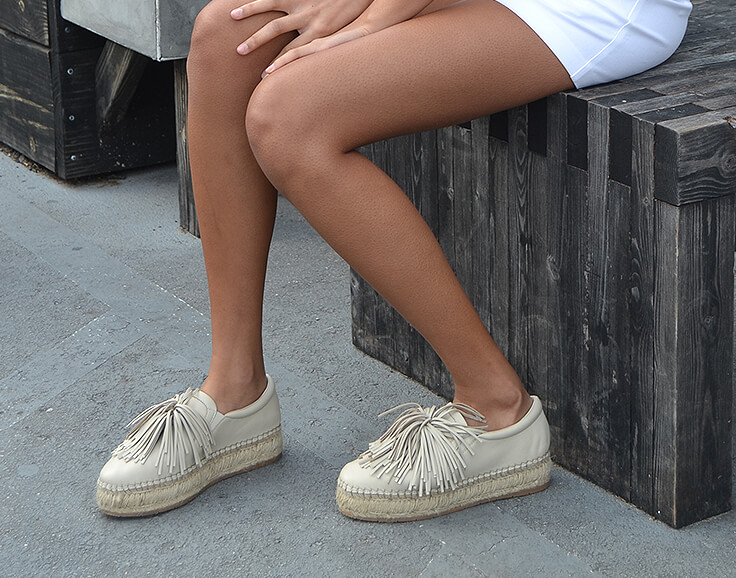 RAOUL